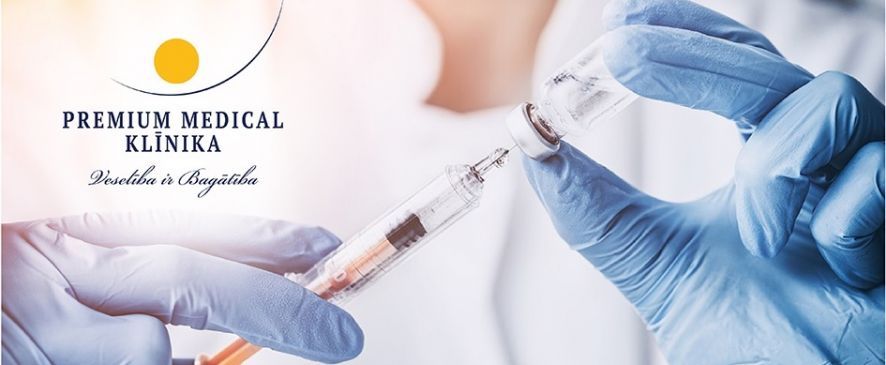 Parūpējieties par savu un savas ģimenes veselību!
Sākoties gada siltajam laikam, rodas nopietns risks inficēties ar ērču encefalītu. Īpaši apdraudēti ir cilvēki, kas iecienījuši atpūsties brīvā dabā, taču arī pilsētnieki nav pilnībā pasargāti no ērcēm un to pārnēsātajām slimībām.
Klīnika "Premium Medical" aicina maksimāli samazināt inficēšanās risku, vakcinējoties ar Austrijā ražoto vakcīnu TICOVAC.
Jāatceras, ka vakcinēšanās nevar būt novēlota, tā var tikt veikta jebkurā gadalaikā, taču visieteicamāk to veikt ir ziemā, kad ērces vēl guļ, lai pacientam laicīgi izveidotos imunitāte.
Vakcinācija un revakcinācija pret ērču encefalītu klīnikā "Premium Medical" iespējama jebkurā Jums ērtā laikā.