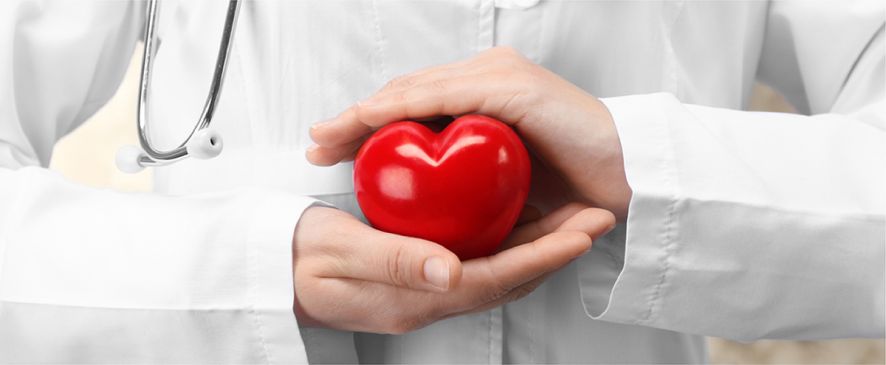 Functional heart examinations
Heart functional diagnostic methods help to determine the condition and performance of various body systems. Used methods mostly are non-invasive. During diagnostics, various equipment is used to record processes without surgical intervention.
Electrocardiogram (ECG);
Echocardiography;
Heart load test - veloergometry;
24-hour Holter monitoring;
24 hour blood pressure monitoring.