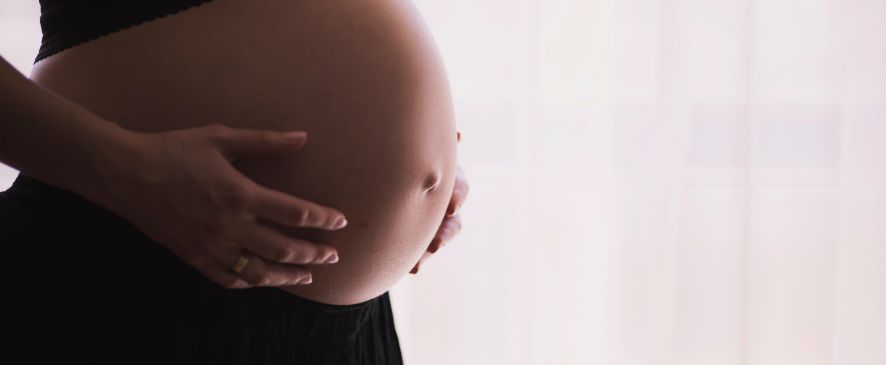 Pregnancy care
There are about 100 Latvian specialists in at least 34 specialties at the Premium Medical Clinic taking care of the whole family health.
From very beginning we support highest standards of medical care characterized by a personalized approach to each patient and availability of the best specialists in one place, including:
gynecology,
obstetrics,
pediatrics.
Highest attention to family planning. We kindly welcome new families who plan to become parents. Clinic offers consultations and examinations of all specialists necessary during the baby planning and pregnancy in a comfortable atmosphere, as well as the opportunity to continue taking care of child's health after birth.
By choosing Premium Medical services planning baby and during pregnancy, you get the opportunity to:
during the planning stage to perform a full, detailed examination of both expectant parents to make sure that the couple is healthy and ready to meet their baby;
perform genetic tests (tests are performed in the clinic in cooperation with the GenEra laboratory) in order to identify possible health risks for parents timely,
to receive in one place in the very center of Riga consultations of all doctors necessary during pregnancy, to perform mandatory examinations, screenings and analyzes specified by the state;
to receive in one place the assistance of all specialists that may be relevant to the woman due to changes in the body (if any), including consultations of an endocrinologist, phlebologist, ophthalmologist, dentist and hygienist, dermatologist and other specialists;
to use outpatient clinic services in acute cases, like i/v, i/m injections (for example, in case of significant iron deficiency during pregnancy, to receive iron preparations by injection);
if necessary, perform a Doppler-echocardiographic examination of the fetal heart in order to follow the development of the child's heart during pregnancy;
the possibility to continue monitoring the baby's health with the highly qualified pediatricians of the clinic, getting answers on serious questions like breastfeeding, handling (proper holding and handling of the baby) and other important issues, as well as using various procedures available in the clinic - massages, gymnastics, physiotherapy for babies, etc.