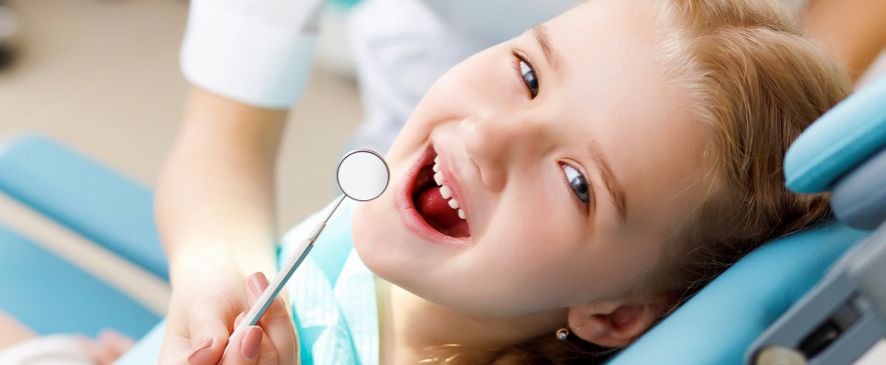 Dentistry for children
Taking care of a children teeth from an early age you can be happy for shiny smile and less visits to the dentist when you get older.
Premium Medical dentists take care not only of the child's oral and dental health, but we try to make the visit to the dentist without pain and fear. Premium Medical dental office is equipped with the most modern equipment and technologies that allow clinic dentists to work quickly, efficiently and with extreme care.
Dental services for children:
Oral and dental hygiene
Dental treatment - filling of milk and permanent teeth with or without anesthesia
Endodontics - treatment of root canals under local or combined anesthesia
Megija Krista Muižniece
Dental hygienist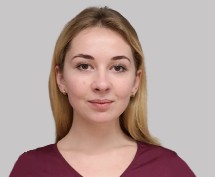 Sofija Gasilovska
Pediatric dentist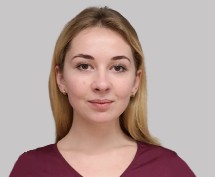 Sofija Gasilovska
Pediatric dentist
E-APPOINTMENT
Performs prevention, diagnosis and treatment of children's teeth and gum diseases starting from the first year of life. The doctor works with new technologies such as computer anesthesia (STA), nitrous oxide or "laughing gas", which makes the treatment funny and painless. Regularly acquires new professional skills and improves her skills at international conferences, courses and seminars. The doctor finds contact and approach to any child. Consults in Latvian, Russian and English.