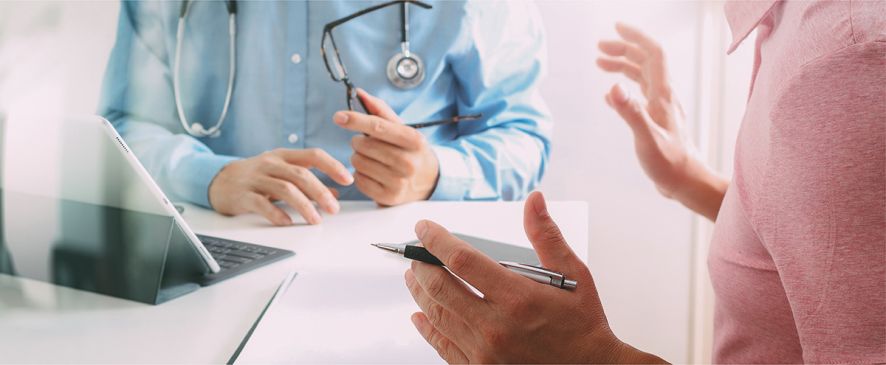 Doctor appointments for adults
Premium Medical is modern clinic ensuring access to consultations, examinations and treatment to more then 110 professional and high-quality specialists. Our doctors are taking care of customers with highest respect. In most cases it is possible to reach doctor within short time – the same or next week.
Premium Medical offers Primary Care Card that will help you feel confident about your health throughout the year. This Card will guarantee access to primary care doctor and consultations when needed, including preventive health check-ups.
There are good Premium Medical CHECK UP Programs. Depending on a person's age and lifestyle, the Check-Up program provides the necessary individual examinations to identify existing health risks as early and as accurately as possible to take care as effectively as possible.