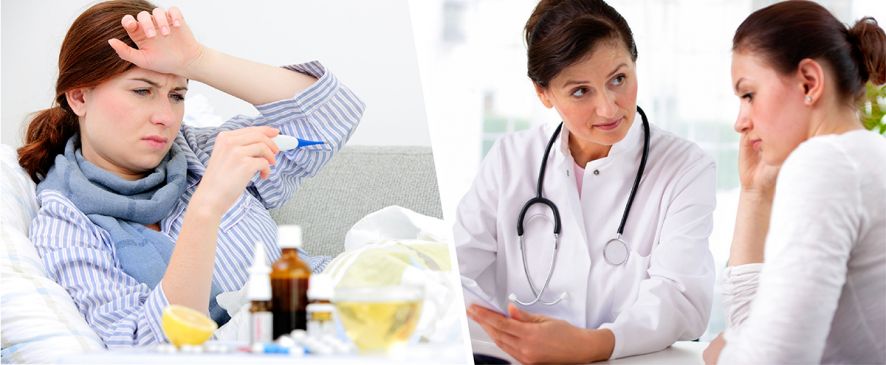 Outpatient clinic services
Premium Medical Clinic offers effective solutions when you do not have a time to get sick and stay at home, for example – few hours before business trip or important meeting.
There are several procedures that can be performed within short period of time at the clinic:
inhalations (especially recommended for acute and chronic respiratory disease),
intramuscular pain relief injections
i / v (intravenous) injections
Nasal procedures for children and adults
ear rinsing, etc.
What means intravenous systems and how do they affect the body?
With the help of i/v systems, the weakened body receives the lost fluid, injects medication and vitamins, thereby normalizing the main processes (heart and blood circulation, oxygenation of the tissues, metabolic processes) and significantly improving well-being.Intravenous infusions at Premium Medical are performed under the strict supervision of a doctor (visit to doctor is mandatory before infusions). Doctor will select the most appropriate combination of medication and vitamins and will follow the client's health dynamics. The duration of the procedure varies from 1 to 3 hours spent in comfortable room.
When doctors recommend i/v injections?
to increase immunity;
body fluid loss due to vomiting / diarrhea;
body fluid loss due to acute viral diseases;
correction of anemia, which is especially recommended for pregnant women;
in other cases and as directed by your doctor.
What are the signs of body fluid loss?
general depression, headache, dizziness, saliva deficiency, dry mouth;
decreased appetite, nausea;
tired eyes, cloudy cornea, dark circles;
heart problems, increased heart rate;
dark yellow, concentrated urine, problems with urination;
dry skin;
increased body temperature, etc.
Clinic doctors ask to be aware that IV infusions are a very serious procedure that should not be done without doctor visit at first! Incorrectly administrated solutions (increased volume, too fast, wrong choice of colloidal / crystalloidal solutions, etc.) can cause cardiac disorders, lower body temperature, pulmonary edema, allergic reactions, bleeding and blood disorders, embolism, etc.). Our experienced professionals take care of clients paying attention to highest standards and following doctor's instructions.
Clients are welcome to use the this service also with written recommendation of another doctor. Injections and infusions are done under the supervision of our clinic doctor and according to the clinic's price list.