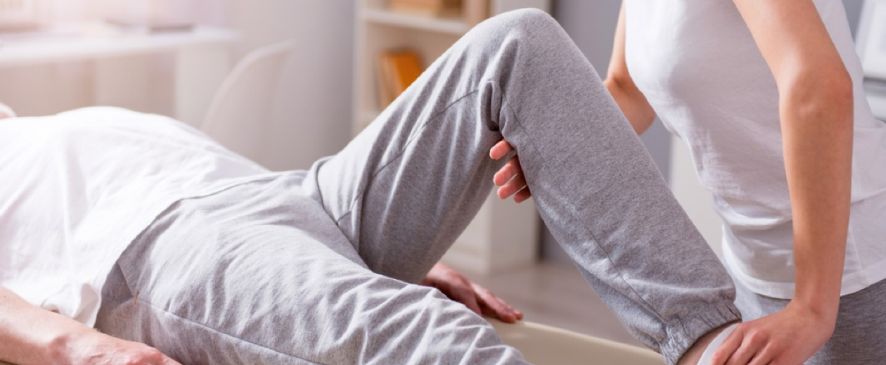 Physiotherapy
Physiotherapy task is to restore, maintain and improve a person's movements and posture, increase physical endurance, reduce pain and alleviate the course of chronic diseases. A physiotherapist helps people who have muscle disorders, nerve and connective tissue changes after illness, injury, injury, burn or other damage.
Physiotherapy is recommended:
For the treatment of back and joint pain;
For the treatment of postural and gait disorders;
Cardiovascular and nervous system diseases;
To restore movement after injuries.
During the visit to physiotherapy specialist you will receive:
Assessment and analysis of person's physical and functional abilities;
Individual treatment or prevention plan;
Preventive consultations, explaining the basic principles of ergonomics – to ensure that daily movements and postures do not make impact on health;
Sling therapy.
Physiotherapists use therapeutic exercises, manual therapy methods, massage, special physiotherapy equipment, etc. to reduce pain, restore muscle function, limb mobility, strength, endurance and coordination. Every person can work with a physiotherapist, unless movement is not allowed due to a serious illness. In individual classes, the physiotherapist uses various physiotherapy methods, teaches how to exercise properly, provides advice on correct training and movements.